If you are a blogger or a website owner need to keep your eyes on every content that you are publishing on your blog. If you are a blogger then you must run your SEO campaigns to get more traffic and ranking. There are many factors which can affect your blog and if you want to achieve success in this field your contents should be well researched.
For making such contents you need to research a proper keyword based on your niche. Here are some Keyword research tools which can surely help you in the future for creating healthy contents for your blog.
Google Adwords
Google Adwords Keyword Tool Image
Google owns the internet world with some of the amazing and wonderful tools of it. And Google Adwords is one of them. This is the most powerful tool for researching an appropriate keyword for your blog. This is the most amazing standalone keyword research tool as of the time with too many features and information. This free keyword research tool offered general search, competition and CPC metrics. A must try tool for every SEO consultants.
Google Correlate
Google Corelate Tool
This tool is an innovative one and I'm sure most of you haven't heard of this tool yet. This tool will help you to monetize and determine the target keywords based on the latest trends who have been running on a current time. Isn't it cool? This tool will help you to improve your SEO campaign and make changes on a behavior of your blog in your search engine.
Google Trends
GoogleTrends Image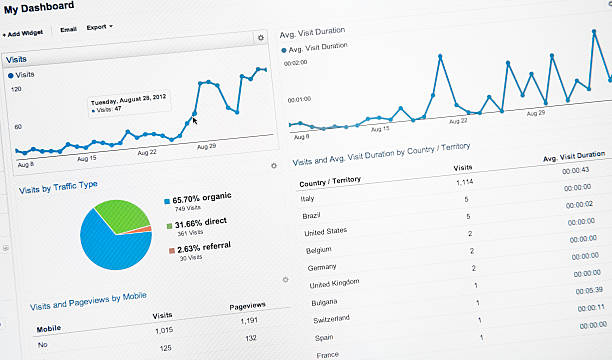 I'm sure if you're inside this SEO term or a blogger or a regular internet user you must be aware of this tool. As name says, Google Trends, it will help you in searching the latest trends which can be helpful for finding out an appropriate keyword for the contents that you are going to make. It would be surely great if you can check this according to the contents that you are writing on, it helps a lot.
Google Insights
Google Insights Image
Searching a Keyword is not a single task there are many factors to be completed before to make any content. After searching out an appropriate keyword for your content you need to place your keyword in this tool. This tool will show you the future of your keyword content. It's really a best tool to find out the best keyword which can support your blogs for future too.
Alexa
Alexa Image
The most used tool for providing web information's, after Google Adwords is Alexa is quiet popular among webmasters because of its various features which make users to let use it first. This tool offers the webpage services to a website's owners; top search queries target keywords and a lot more like this. Worth trying tool.
Keyword Discovery
Keyword Dictionary is a standalone keyword research tool which helps users to let choose the best keyword for their contents. This tool is not a free one but it provides a flexibility to use it for a trial. Trial version is also there to make you sure to go with this feature.
KGen
KGen is not a tool but it's an extension for your browser. So, there's no need to open any software or any website to search your keyword this extension will directly provides you all the information that you need for a particular keyword. This is an innovative step to follow for all the bloggers and SEO consultants yet it is much more effective and time saver.